Olive Oil from Spain
I my olive grove I drempt for you with moonlight jaenera, to be happy...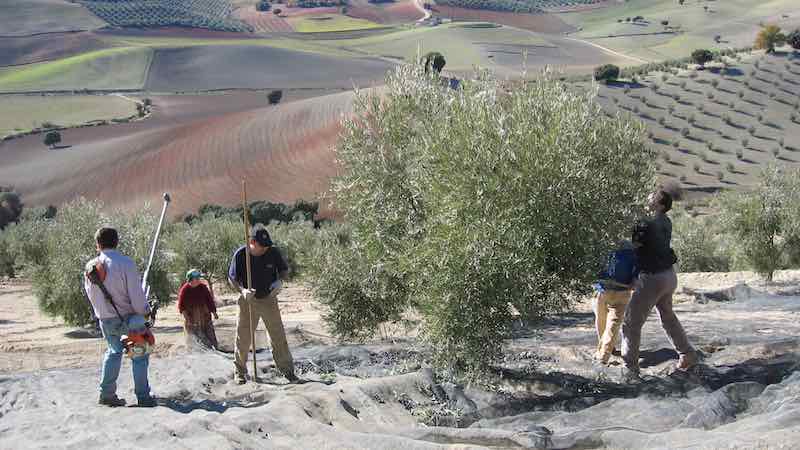 DirectodelOlivar.com is a pioneering project for the digital transformation of our traditional cooperative model. To this end, we have made a firm commitment to the Internet and E-commerce, so that you can buy Spanish extra virgin olive oil online, direct from the olive grove to the consumer.
Spanish Extra Virgin Olive Oil direct from the producer
The idea came up while we were harvesting olives as a family, and we launched it in 2010 to try to sell the fruit of our work, our EVOO with Alma de Jaén, in a dignified way.
This venture is made up of small farmers and people committed to promoting the value of a unique product, which is the mainstay of the economy of thousands of farmers in a region that has lived, lives and wants to continue living by producing extra virgin olive oil of truly exceptional quality.
Olive oil from Jaén, in the north of Andalusia, with a soul of its own, authentic, honest and always bottled at source to guarantee its purity and top quality…
One out of every 5 litres of olive oil is Spanish
Spanish olive oil is universal. In our region of Jaén alone we produce more than 20% of all the olive oil consumed worldwide, meaning that one out of every 5 litres of olive oil is Spanish. However, few consumers know this, as most of this olive oil is "devirginised" and ends up mixed with oils of poorer quality.
DirectodelOlivar.com was born in 2010 so that any consumer could buy real Spanish olive oil through the Internet, direct from the producer without intermediaries. In this way, we prevent the best olive oil from being sold in bulk, mixed and labelled with a white label. Spanish olive oil is still an undervalued product, unknown to most consumers being prostituted by the restaurants. From here we are changing that little by little, with a lot of love and effort…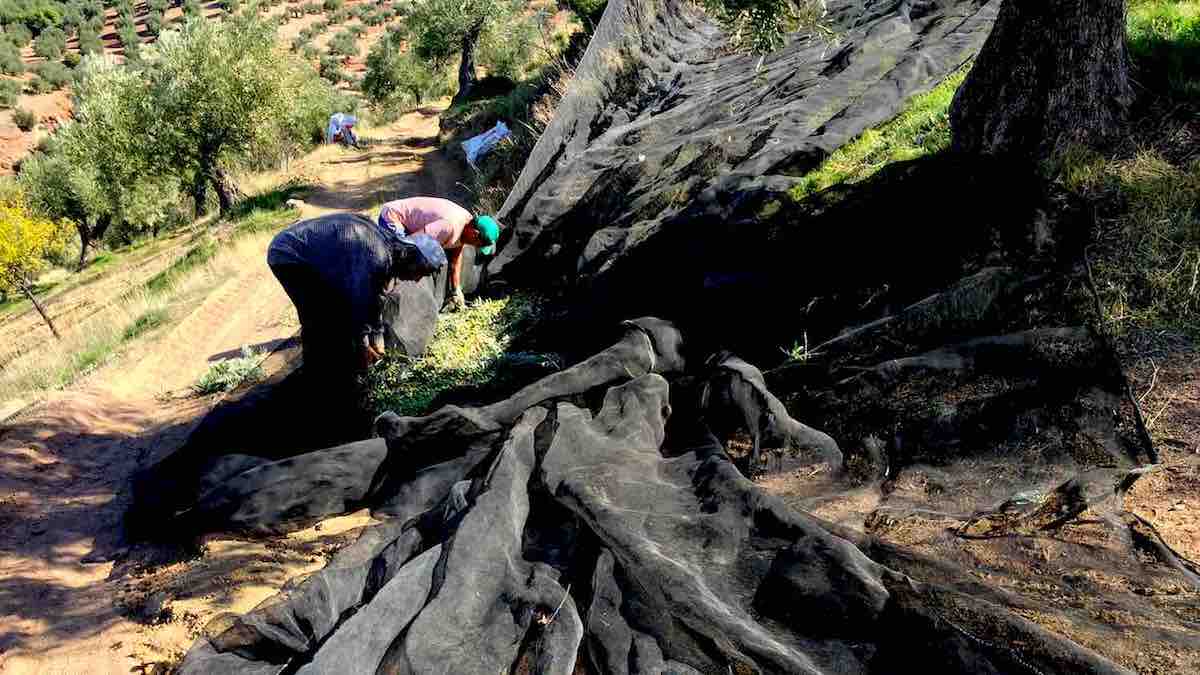 Authenticity
We produce our olive oil in a natural high-mountain environment using traditional and environmentally sustainable methods. This makes the production costs slightly higher, but in return we get more taste, with a deliciously bitter and spicy hint due to its high content of polyphenols and natural antioxidants. True extra virgin olive oil cold pressed and freshly packaged to preserve its freshness.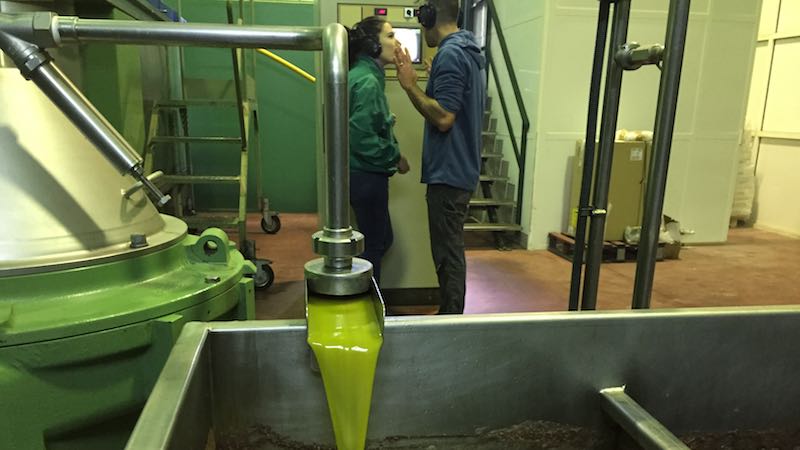 Honesty
We are not a large industrial company, we are small farmers and artisans of high quality Spanish olive oil. This keeps us away from the conventional purchasing in supermarkets and hypermarkets, where olive oil is sold as a "lure" product at very low prices. We believe that this strategy only leads to two paths: to the bankruptcy of the farmer or to fraud.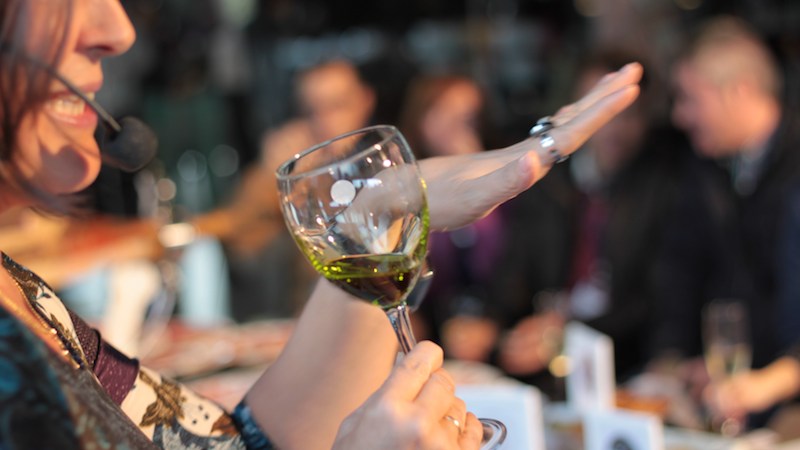 Culture
Extra virgin olive oil is still a great unknown for many consumers, so within our possibilities, we are committed to promoting its culture and qualities. With this in mind, we have produced an original guide to olive oil in eBook format (click to download), which we invite you to share with family and friends :)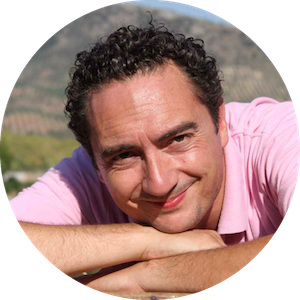 At the helm :)
Ricardo Carmona
Hello, this is Ricardo, an entrepreneurial soul and one of the founding partners of DirectodelOlivar.com, a small project that was born in November 2010 in a corner of Sierra Mágina, the highest range of mountains in Jaén, in the north of Andalusia. We have a very small production of high mountain olive trees that we harvest by hand, we pack their juice directly in the olive mill and we sell it online directly to the consumer through this website.
Please feel free to leave any questions or suggestions to help us improve, thank you very much for your support and Cheers!